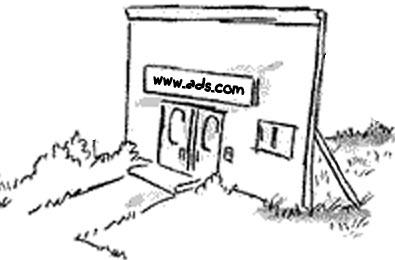 Today, SiteTruth introduces AdRater, an entirely new class of tool for consumers. AdRater looks at the ads on each page you visit and rates the advertiser. SiteTruth rating icons appear next to most text ads. Click on any rating icon to get the dirt on who's behind the ad. Know who you're dealing with before you click on the ad.
AdRater is free. No strings attached.
This is an alpha test; any problems, please report them here, on this blog.